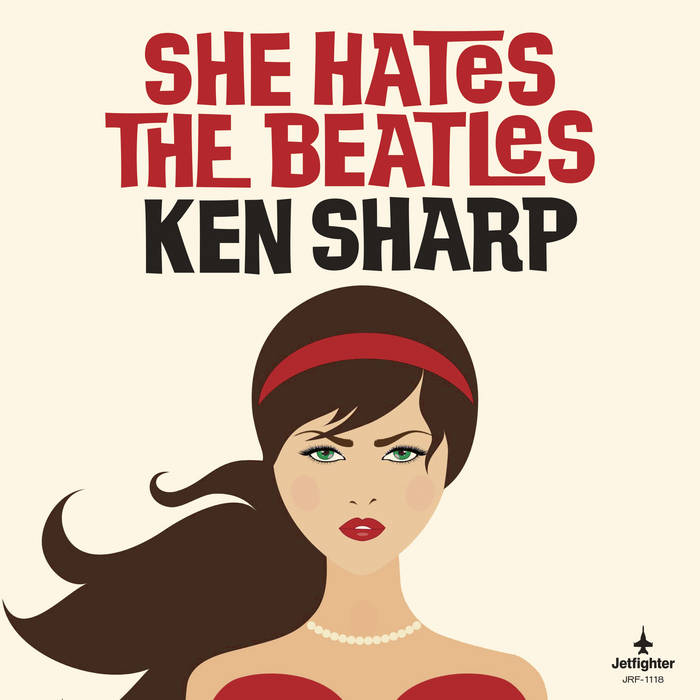 Ken Sharp, the author of
"Starting Over: The Making of John Lennon and Yoko Ono's Double Fantasy"
and other books on music, also dabbles in recording. He took up a challenge from his co-producer and pal, Fernando Perdomo, who suggested he write a song about a girlfriend who disliked the Beatles. Sharp, who is a huge Beatles fan, told us, "Given that I
LOVE
The Beatles and they're my favorite group I took him up on that challenge. The song is about a guy who is in a good relationship, his girlfriend treats him very well, but her dislike of the Fab Four is a major deal breaker and he has to break off the relationship. I mean, who is their right mind could hate the Beatles, right?"
The song was recorded and produced by Sharp and Perdomo and recorded at Reseda Ranch Studios in Reseda, CA.
And the lyrics are cute. Here's one verse: "She don't know John from Paul, but baby what's the worst of all, she thinks Wings is a TV show and Lennon is a Russian mole."
You
can get the song here
.